The Top Remote Work Companies in Asia Pacific (APAC) Hiring For Work-From-Home Jobs in 2021
We are pleased to present a list of companies in Asia Pacific that have started to realize the benefits of remote work and are hiring for work-from-home jobs.
The pandemic has forced a sea change in the way that companies regarded remote work. Now, both remote and hybrid work have become standard practice, and this is only likely to accelerate as companies figure out both the support and structure needed to make remote work productive.
If you are interested in remote work options, take a look at the companies that have made announcements below.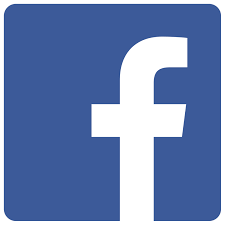 "We've learned over the past year that good work can get done anywhere, and I'm even more optimistic and remote work at scale is possible, particularly as remote video presence and virtual reality continue to improve." Zuckerberg wrote.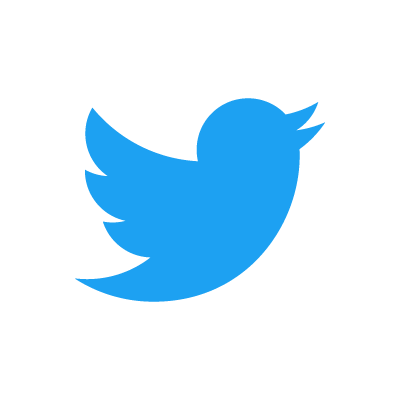 "If our employees are in a role and situation that enables them to work from home and they want to continue to do so forever, we will make that happen" said Twitter's vice president of people, Jennifer Christie, in a statement to CNN Business.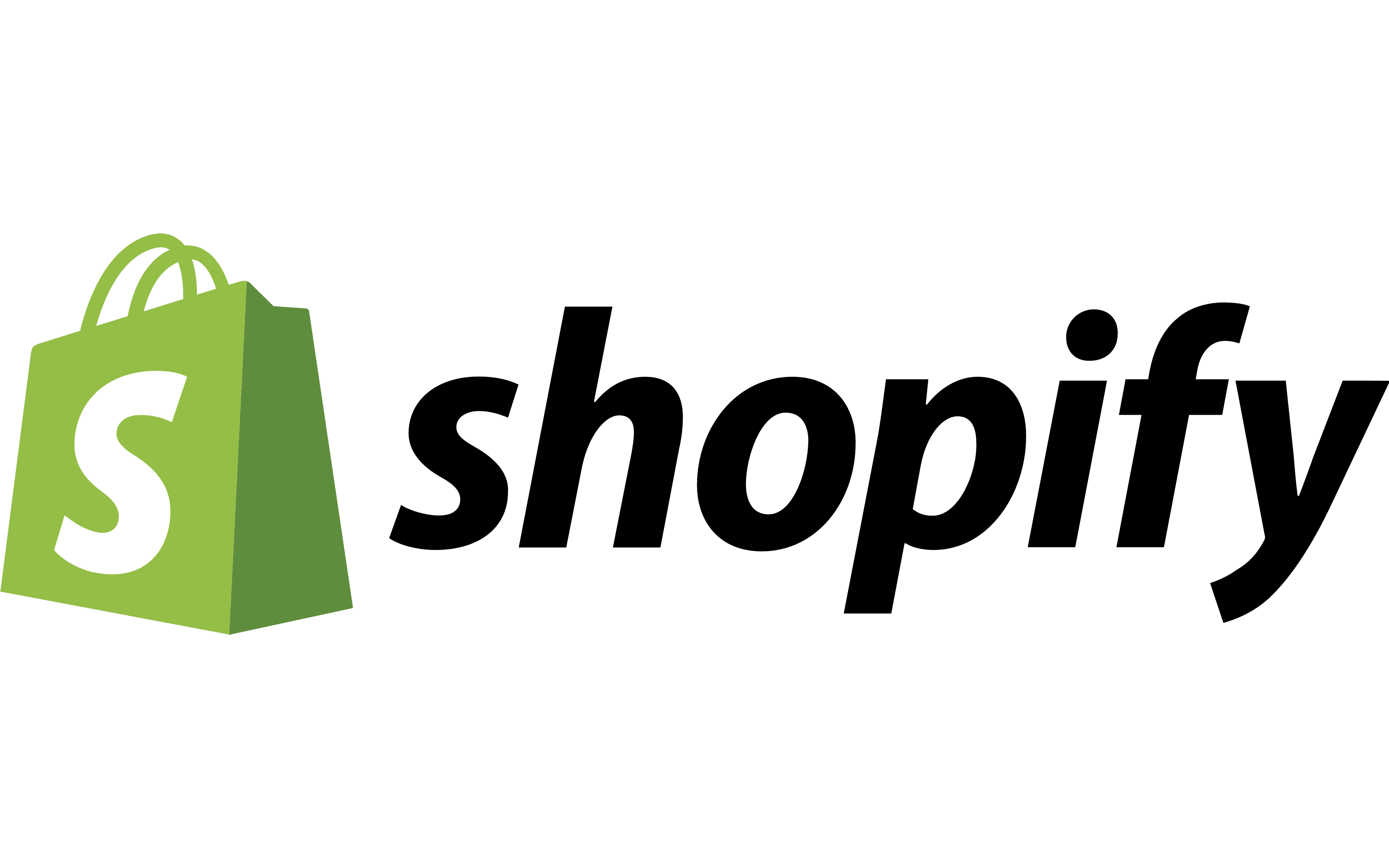 "As of today, Shopify is a digital by default company. We will keep our offices closed until 2021 so that we can rework them for this new reality. And after that, most will permanently work remotely." Lütke tweeted.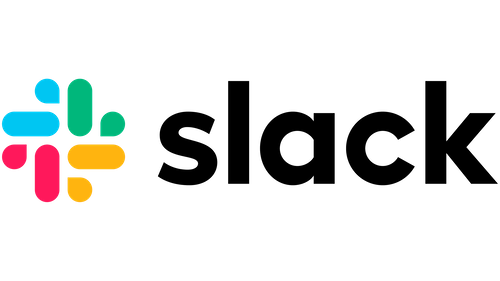 "Slack is going to become a much more distributed company," explained Robby Kwok, Slack's senior vice president of people, in a blog post announcing the change. "That means most employees will have the option to work remotely on a permanent basis if they choose, and we will begin to increasingly hire employees who are permanently remote."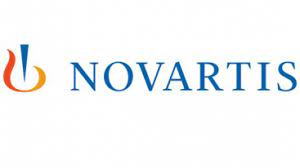 "We think this is the future," Chief Executive Officer Vas Narasimhan said in an interview with Bloomberg Television. The flexibility should allow Novartis to "access talent pools we would not have been able to access in the past."

"We're going to shift to a hybrid remote-office model where career growth is equitable for everyone, whether you do your best work in an office or in a home office. It's the right thing to do for our employees and candidates, and for growing a company we're proud of long-term." Katie Burke wrote in a Hubspot blog post.


"The COVID-19 pandemic has challenged all of us to think, live, and work in new ways," says Kathleen Hogan, Microsoft's chief people officer, in a note to employees. "We will offer as much flexibility as possible to support individual workstyles, while balancing business needs, and ensuring we live our culture."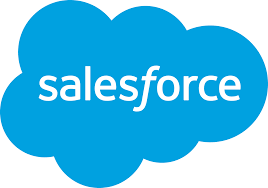 "An immersive workspace is no longer limited to a desk in our Towers; the 9-to-5 workday is dead; and the employee experience is about more than ping-pong tables and snacks," Brent Hyder, the president and chief people office of Salesforce, wrote in a blog post announcing the change.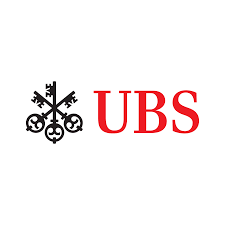 A spokesperson for the Swiss investment bank said it was "committed to offering our employees the flexibility for hybrid working (a mix of working from the office and from home) where role, tasks and location allow."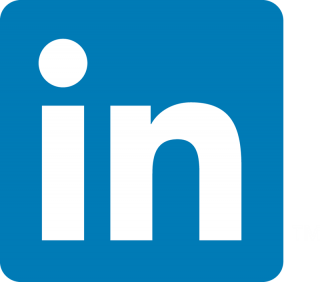 "We anticipate that we'll definitely see more remote employees than what we saw prior to the pandemic," Hanson said in a Wednesday interview ahead of the announcement, adding that some jobs would require in-office work.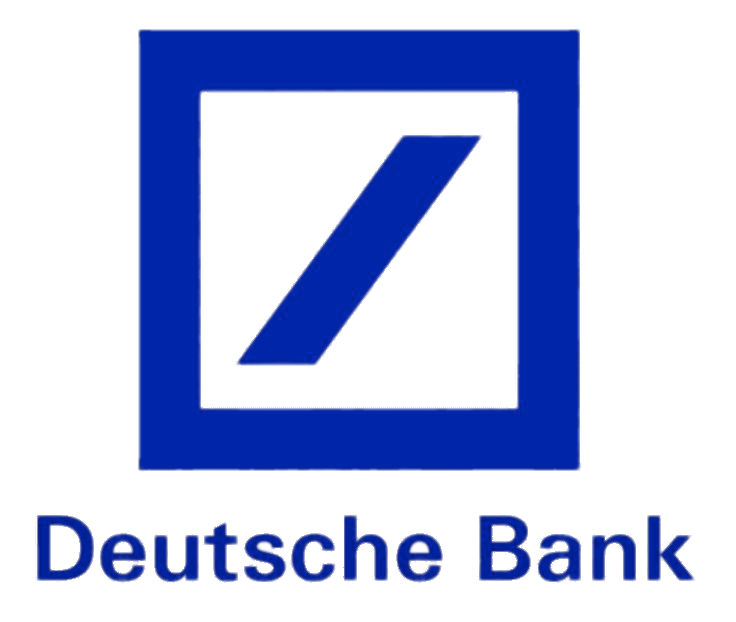 James von Moltke, Deutsche Bank's chief financial officer, told Bloomberg that "it's a range of 40 to 60 percent, we think, of flexibility…. It will really be up to the employee, but in a structured way with the manager so we know when people are expected to come to the office," he said.

Susan Lowe, people & culture director for Coca-Cola Amatil's Pacific region said, "It's about challenging people's mindsets around productivity," Lowe said. "If you've got really clear objectives, measures and expectations in place, then it shouldn't matter where the person is."

"Employees offered more choice about setting their own working environment. Investments in technology and collaboration will empower people to work anywhere."

The move will empower employees to adopt working practices that best meet client responsibilities, business requirements and their individual working patterns, while also ensuring that we still have face-to-face interaction to maintain our culture of collaboration, innovation and strong productivity.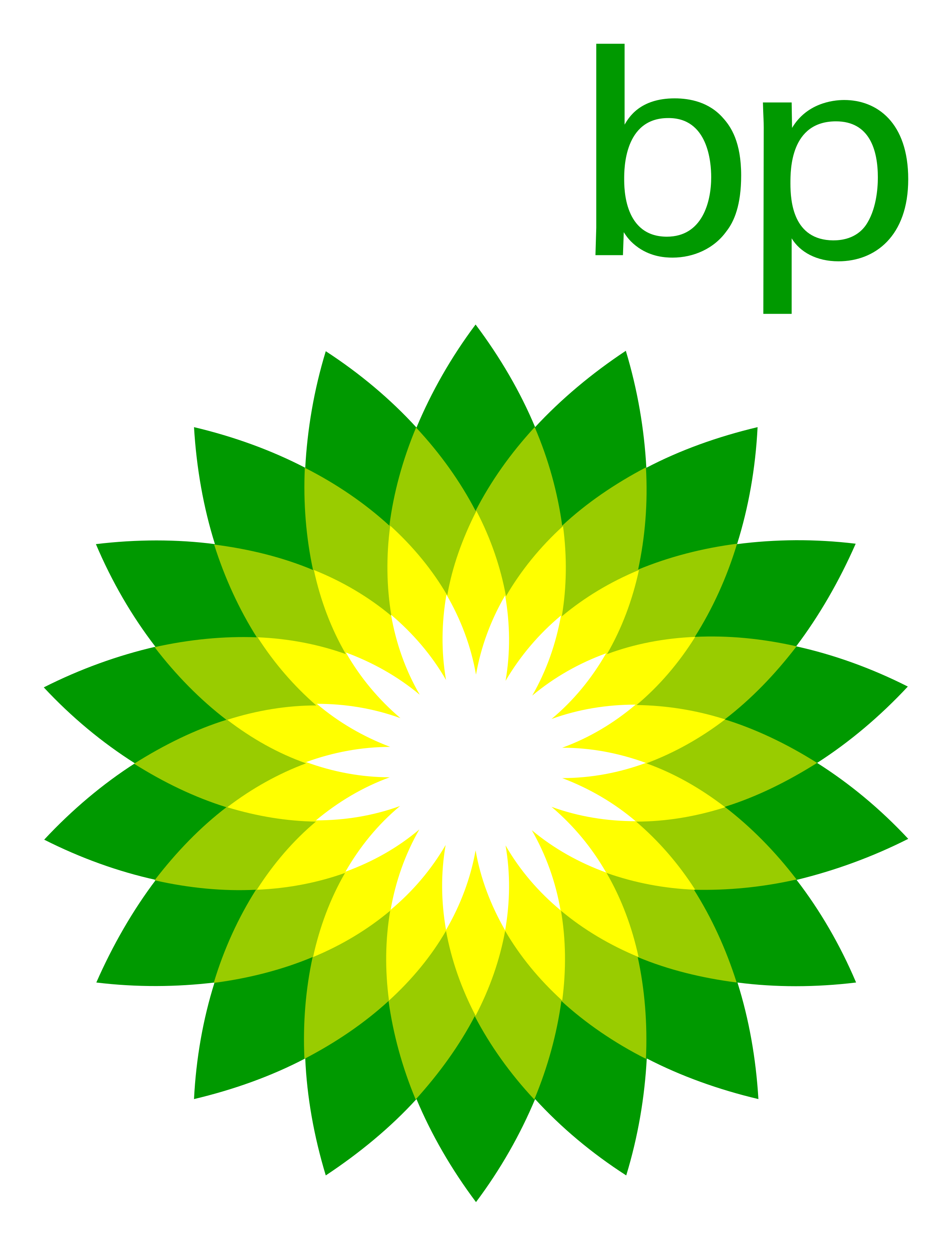 Chief executive Andy Briggs said, "but our business has been able to operate very well working from home, so we're continuing to do that at the moment… although many of us are pleased to see our children go back to school."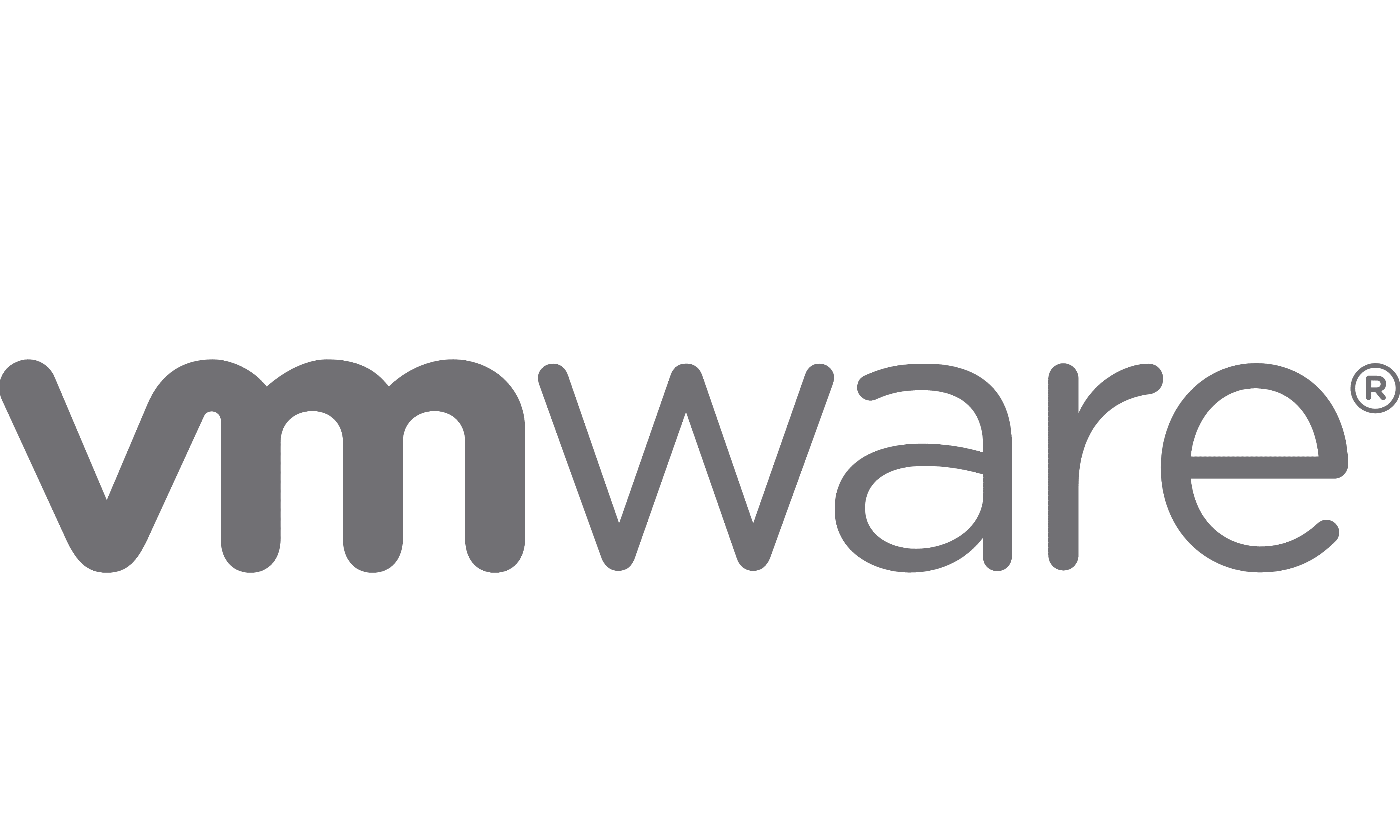 Rich Lang, SVP of human resources wrote, "We are empowering our team to choose to work permanently remote, "flexible" or near a VMware office, or from a VMware office full-time. Employees can work from any location that accelerates their productivity and advances their personal and professional goals during and after the pandemic."

Lara Caimi, Chief Customer and Partner Officer said, "What I think the reality is, hybrid is the new normal, and it's really all about flexibility and choice, right? And it's not just a shift in like location policy, which is I think what a lot of people focus on, and that's a huge part of it, but it is much broader of how we're going to make sure that we drive this in a healthy way going forward."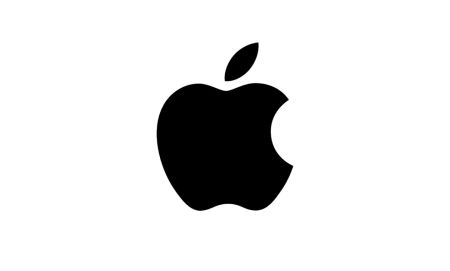 In Apple's CEO's, Tim Cook, email to the staff, "Employees also have the chance to work remotely for up to two weeks a year, "to be closer to family and loved ones, find a change of scenery, manage unexpected travel, or a different reason all your own,"

Gloria Chen, its chief people officer, said, "The future of work at Adobe will be hybrid, Flexibility will be the default."

A spokesperson for the Swiss investment bank said it was "committed to offering our employees the flexibility for hybrid working … where role, tasks and location allow.""We're committed to offering our employees the flexibility for hybrid working … where role, tasks and location allow."

Chief Executive Officer Arvind Krishna said, "80% of the company's employees may stay in hybrid roles indefinitely, spending "at least three days a week, maybe not all eight to 10 hours, but at least some fraction of those three days, in the office."

Piyush Gupta, DBS's chief executive, said, " "radically transform" its structure by adopting a hybrid working model that allows employees to work remotely or in the office, creating more flexible work arrangements through job sharing and retraining 7,200 employees in data analytics, artificial intelligence and other emerging areas of technology.

All employees are eligible to work remotely from home as long as their function and the related tasks do not require in-person presence at the workplace (unless restrictions apply due to cross-border taxation).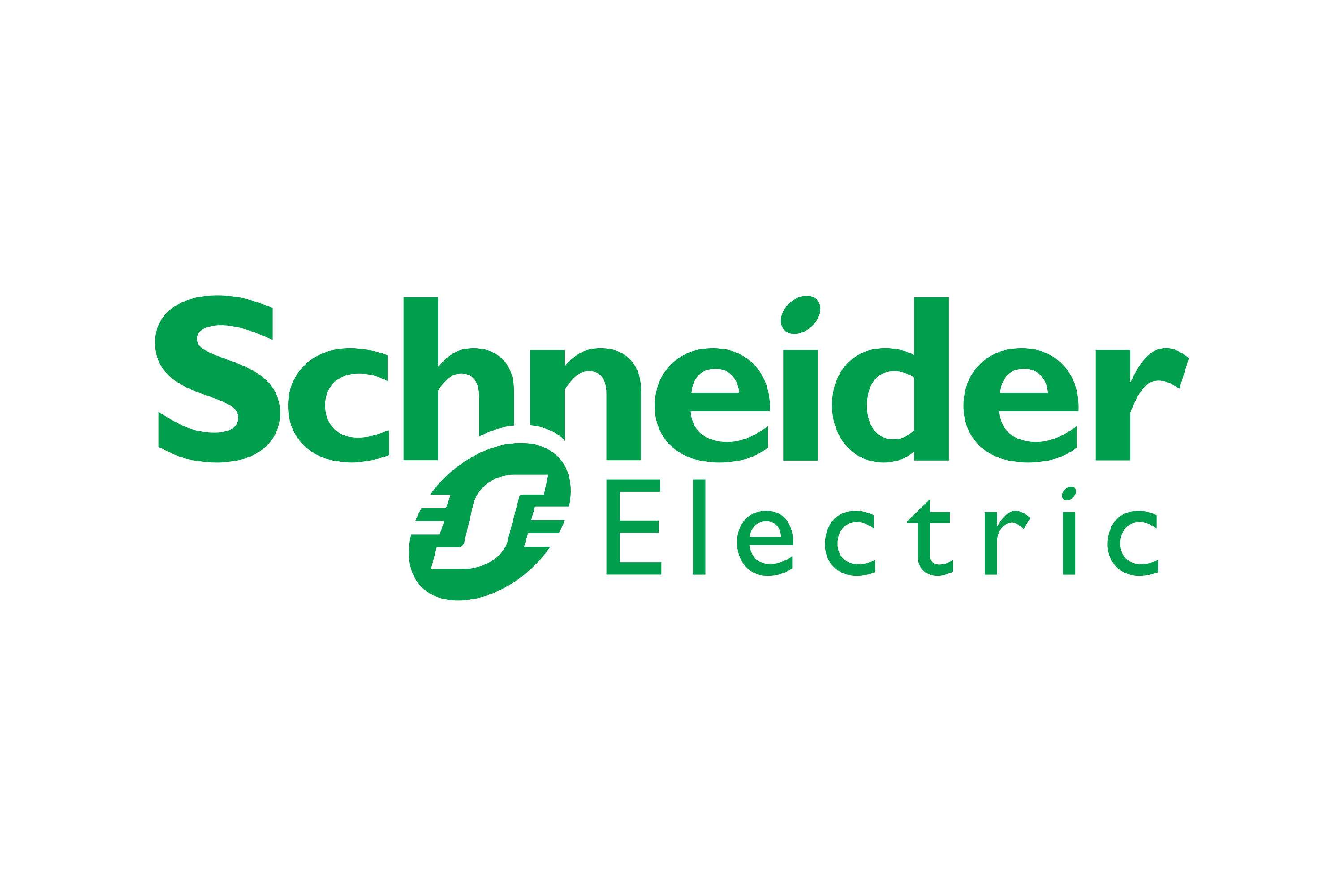 Jean Pascal-Tricoire, Chairman and CEO at Schneider Electric states, "We live in a global, digital and ever-changing environment. Trust, empowerment and agility are more vital than ever in interactions amongst colleagues, partners and customers. At Schneider Electric, we call this New Ways of Working: our philosophy on the future of work for individuals and teams, reflecting the broader societal shifts while supporting continuous business performance and the unique needs of our employees."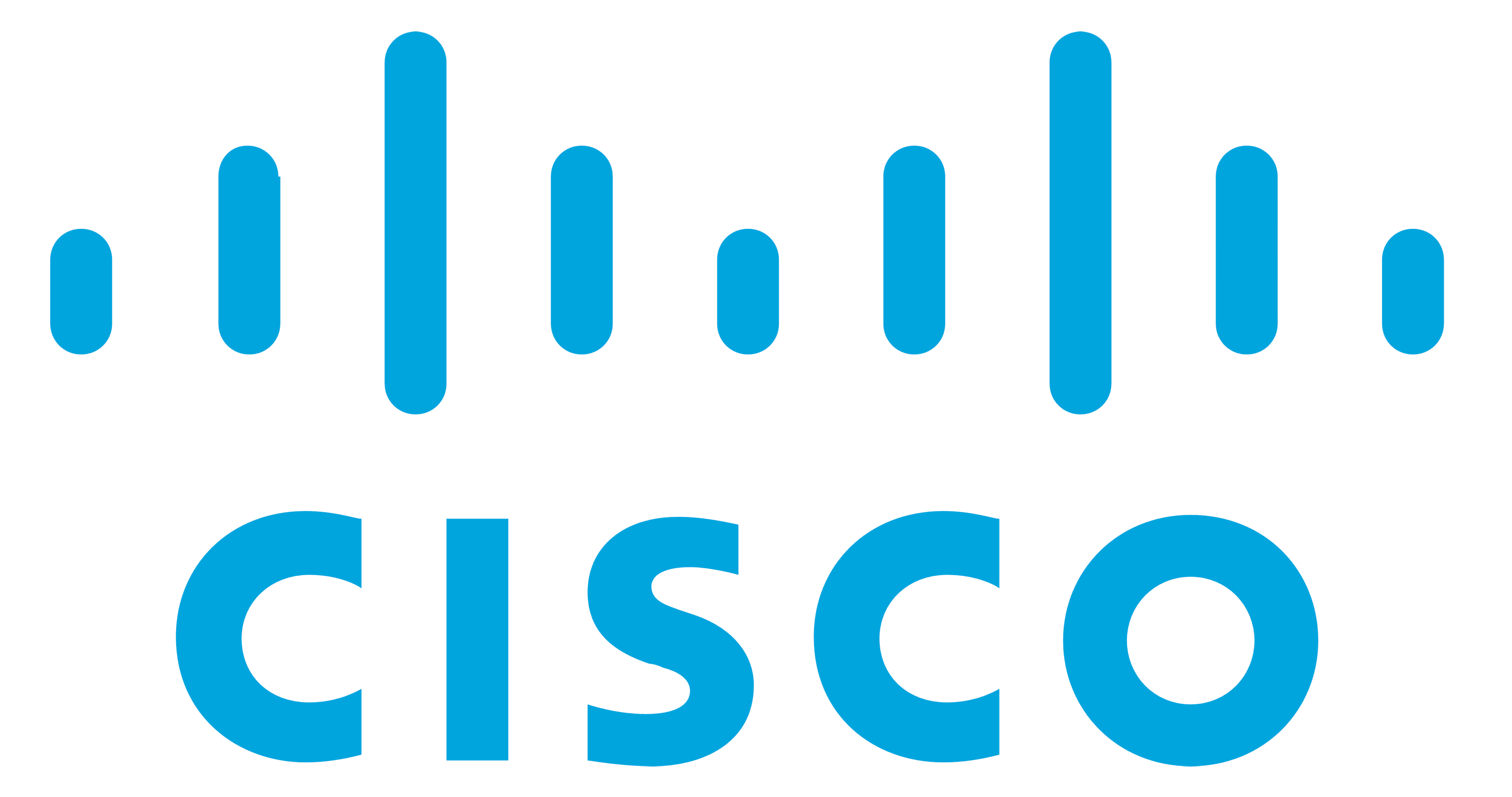 Fran Katsoudas, Chief People, Policy & Purpose Officer of Cisco, said, "The purpose of physical space must change. Offices will be retooled to be centers of collaboration and purpose. Katsoudas added that the hybrid work approach would also help the company meet its sustainability goals."

"We believe that the hybrid work model is the way forward, as it provides our staff with a good balance between flexibility, face-to-face collaboration and interaction, and appropriate safe distancing safeguards, " a spokesperson said.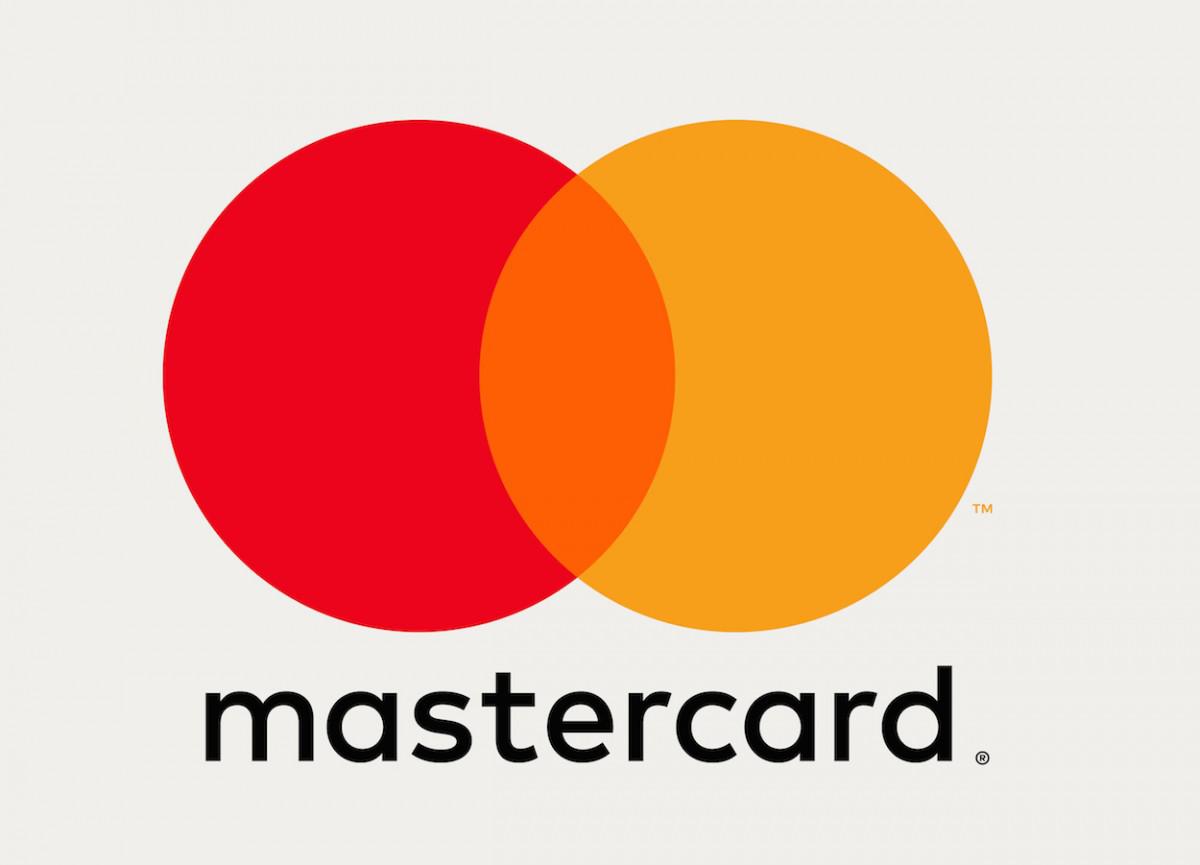 "Today, a large percentage of our team is working remotely, even as most offices remain open," a Mastercard spokesman said. "At the end of the day, our employees will make the decision on when they feel comfortable returning to an office. They know their personal circumstances and needs".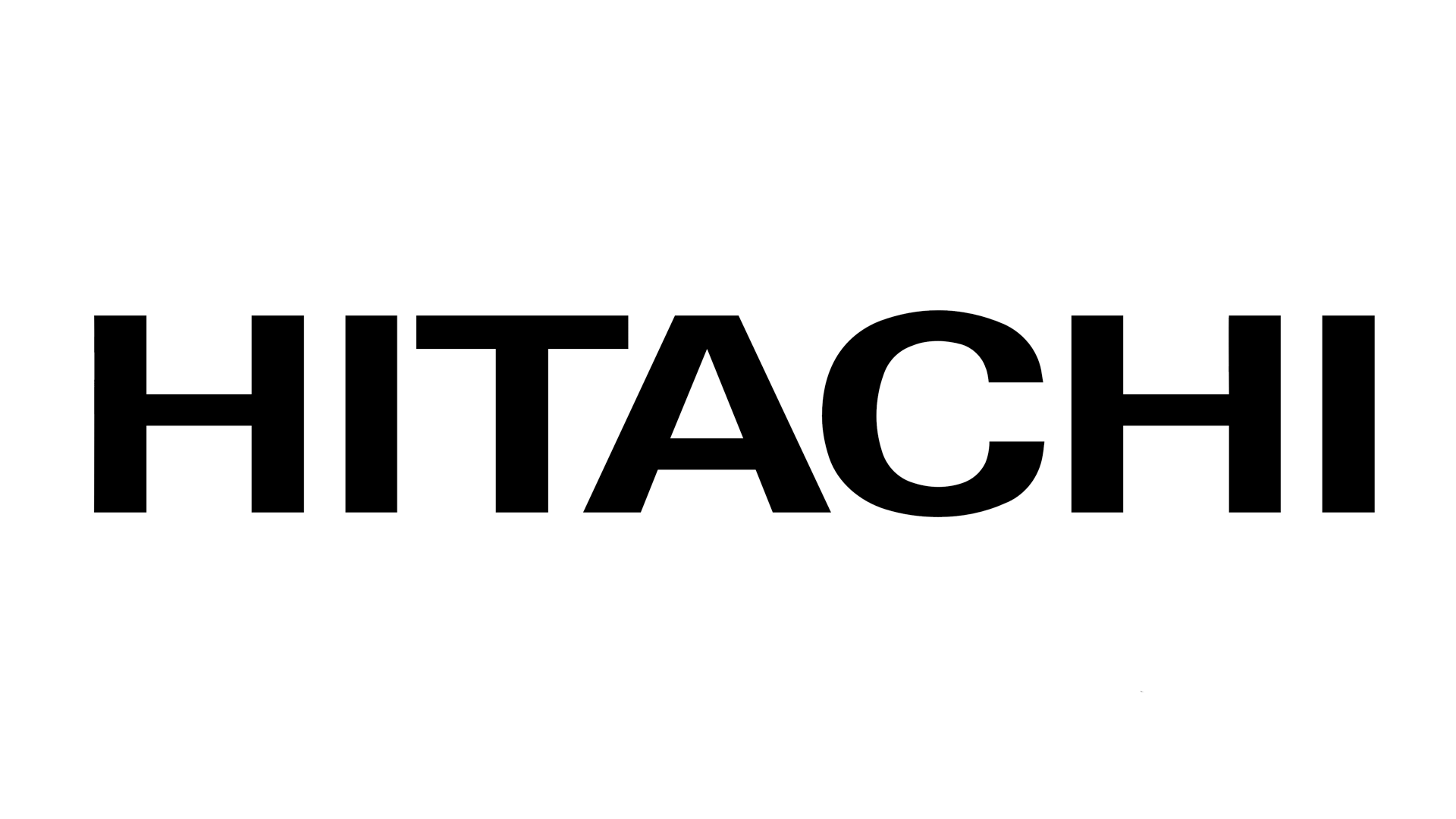 The industrial conglomerate announced a set of policies Tuesday to encourage telecommuting, as it joins a growing list of Japanese companies prioritizing results over hours spent at the office. The policies apply to about 70% of its domestic work force, or roughly 23,000 employees.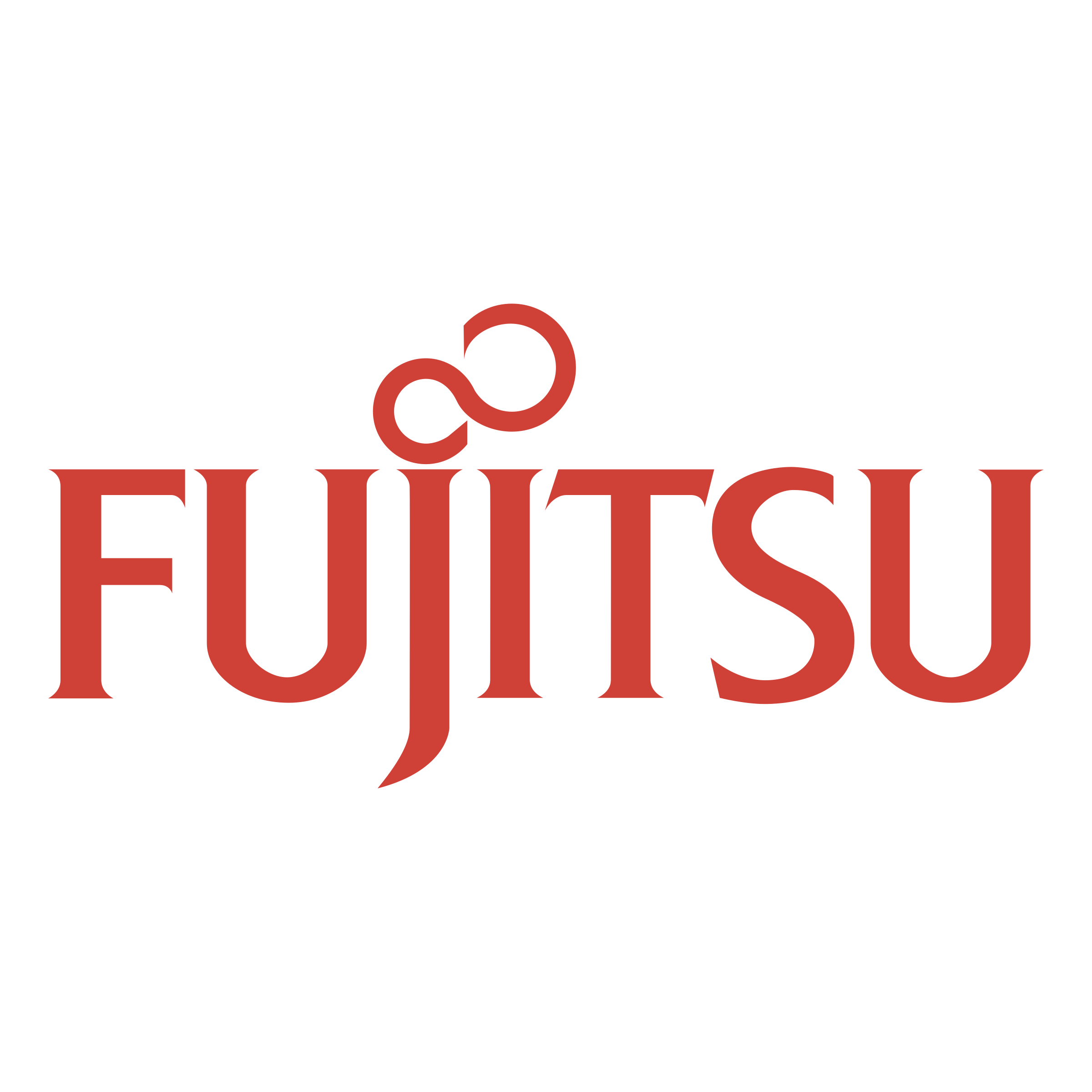 Fujitsu will shift away from the conventional practice of working from a fixed office towards a seamless system that allows employees to freely choose the place they want to work, including from home, hub, or satellite offices, depending on the type of work they do.

Roland Busch, the deputy CEO and labor director of Siemens, wrote in a tweet, "#Covid19 gives us a chance to reshape our world and reimagine work. To empower @Siemens employees to perform their best, our #newnormal working model will offer 2-3 days mobile working." 

Pambianchi, executive vice president and chief human resources officer said, "Like a lot of other companies, we had to pivot to find ways for employees to work from home," Pambianchi said. "We had a lot of success with that so for a number of our teams we decided to make more permanent work from home groups.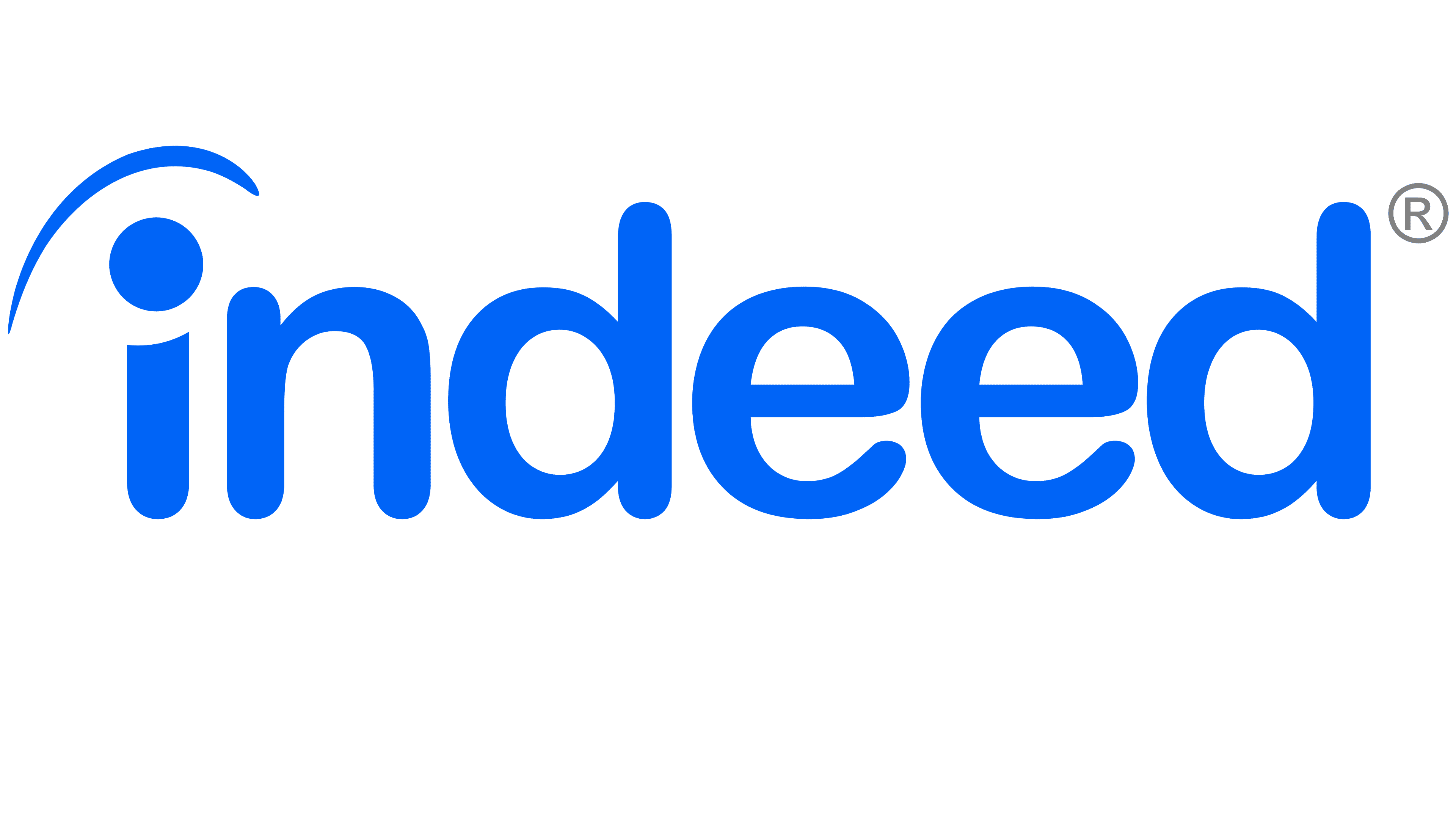 Its new guidelines will see staff either go completely remote, switch between working from home and working in the office, or work full-time in the office. The models assigned for each employee will depend on their role in the company.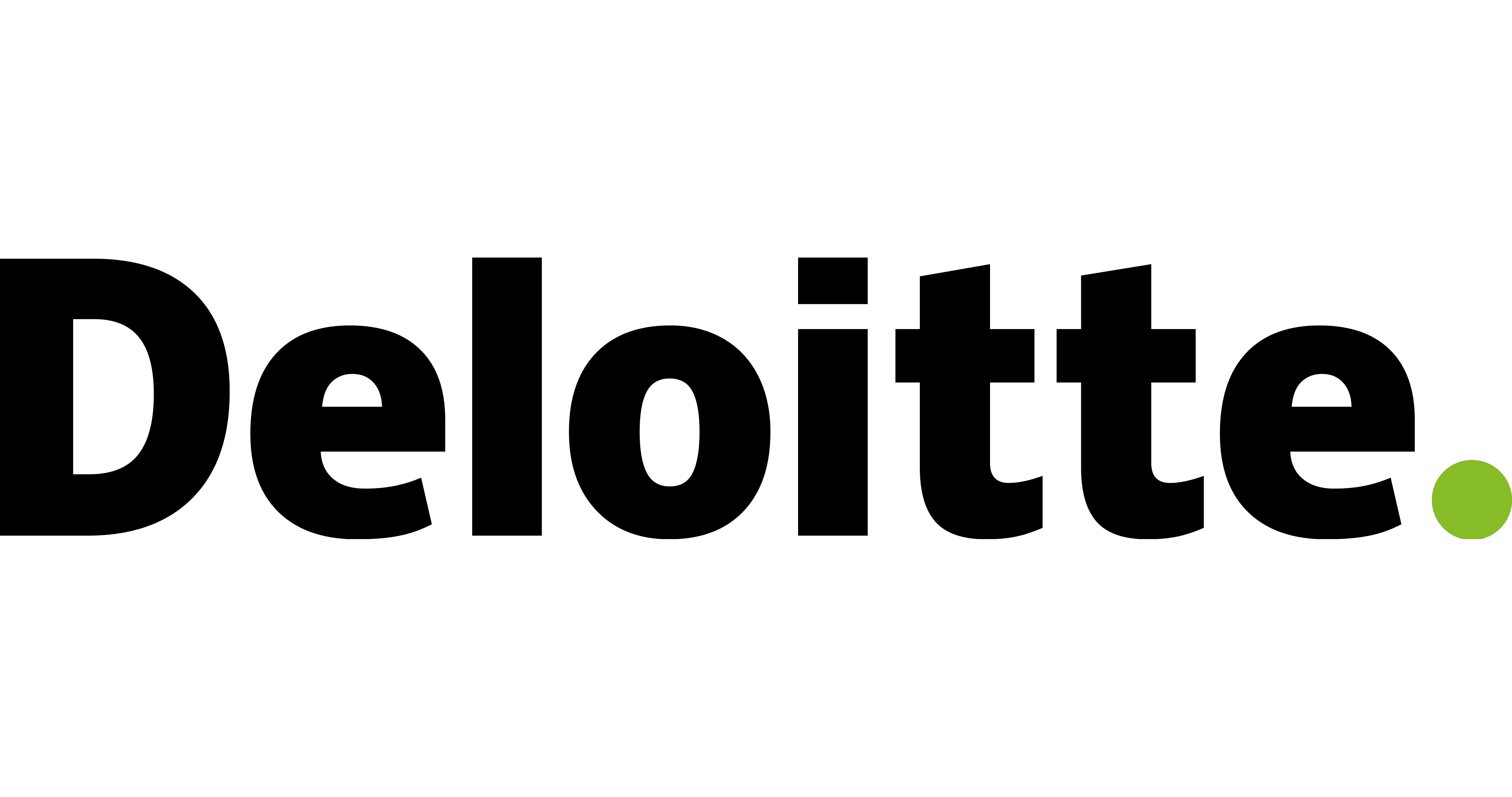 "There will be a greater focus on outcomes, as opposed to inputs," Deloitte CEO Adam Powick said. "So it is less about when and where you work but more about the value and outcomes that you deliver. "We think this is a fundamental shift in the way we work."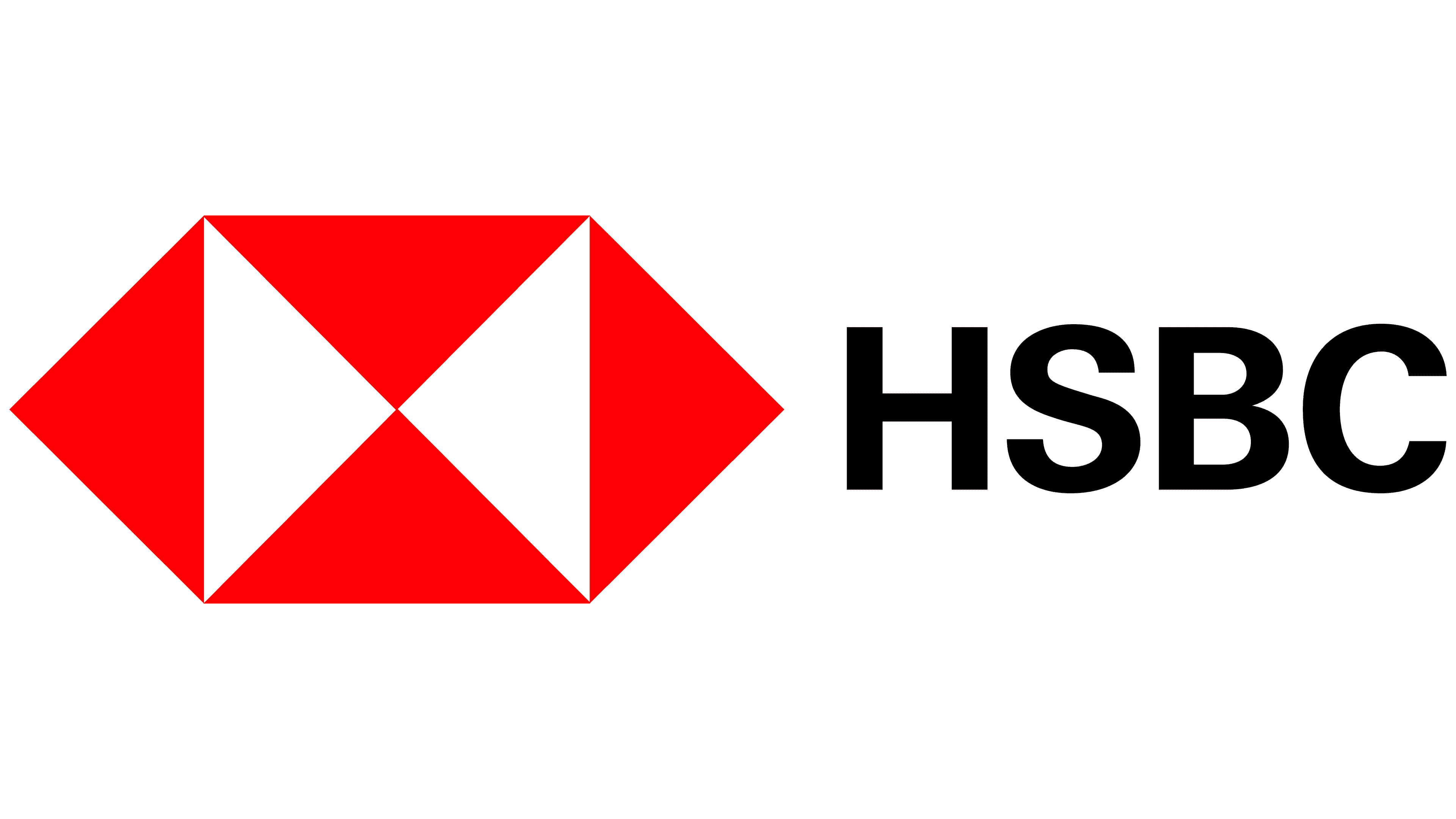 HSBC is to have thousands of employees working permanently from home, in the latest sign that some of the changes wrought by coronavirus could outlast the pandemic.

In a recent statement, the company said, "Most of our employees who are currently working remotely will continue to do so for a majority of their time, even after the pandemic ends…Our intent is to create a more flexible environment that intentionally combines the benefits of remote and in-person working."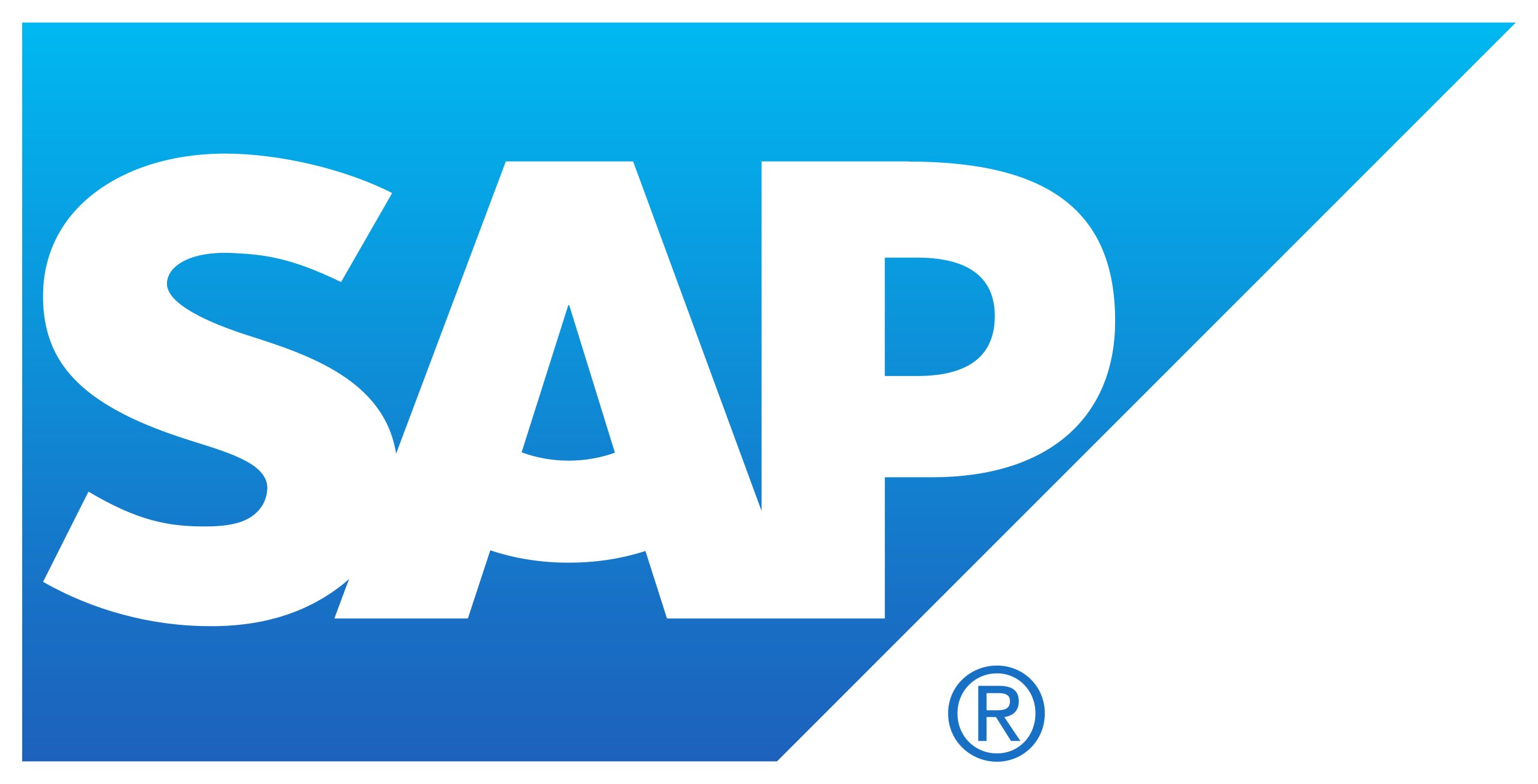 SAP's executive team, including CEO Christian Klein, sent a letter to employees today that said, " Your feedback shows you'd like us to extend our hybrid work environment to allow for maximum flexibility going forward. SAP is adopting a 100% flex work plan so that its 102,400 employees around the world can opt to work from home, at the office, or remotely."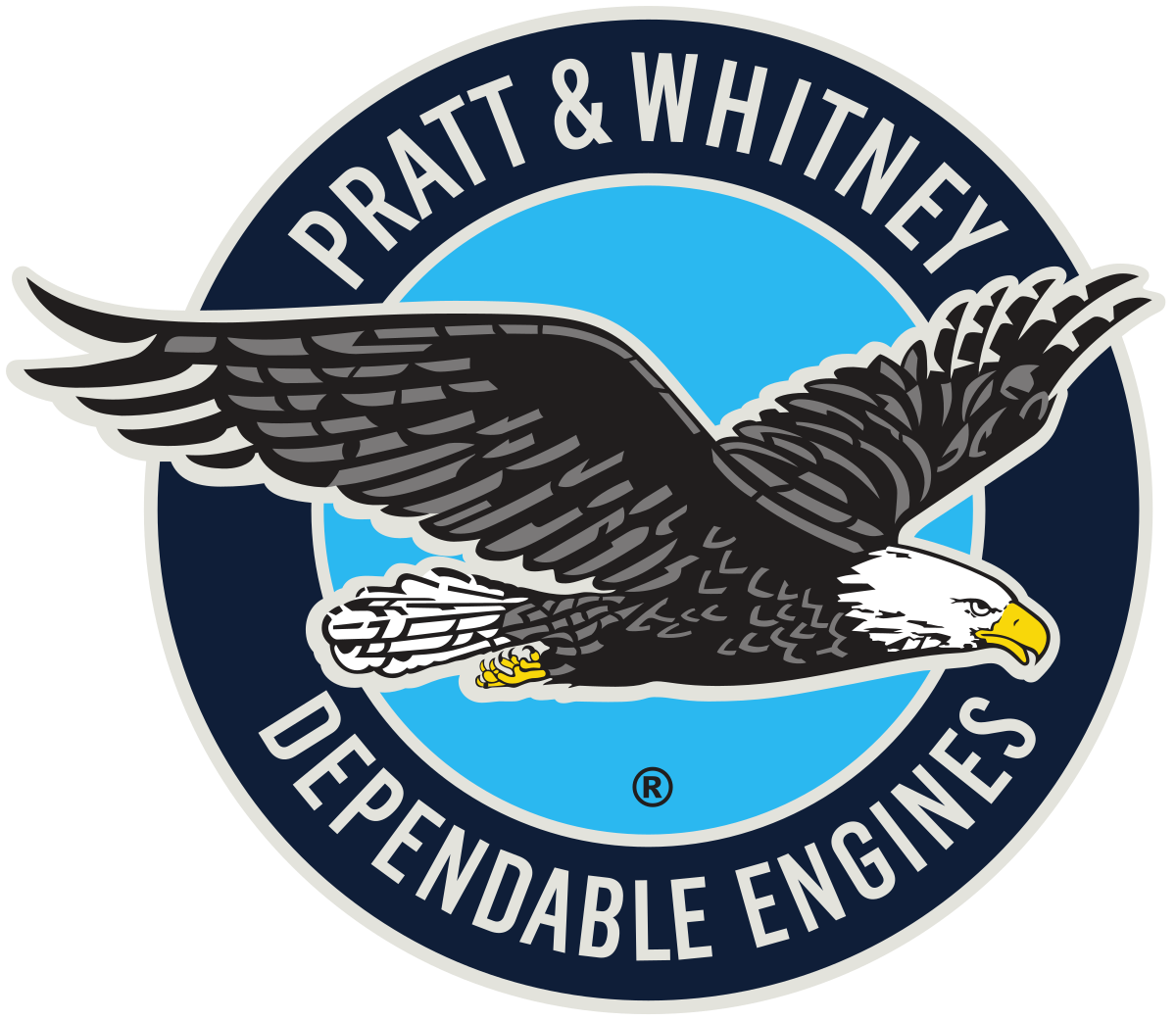 "Like every organization, we had to rapidly adjust to a new normal," said Chris Calio, President of Pratt & Whitney. "For our office-based employees, the transition to remote work in March 2020 was disruptive. But it caused us to redesign how we get work done, allowing our employees the greatest flexibility while preserving collaboration — and we're now carrying those benefits into the future."

JP Morgan is to have thousands of employees working permanently from home, in the latest sign that some of the changes wrought by coronavirus could outlast the pandemic.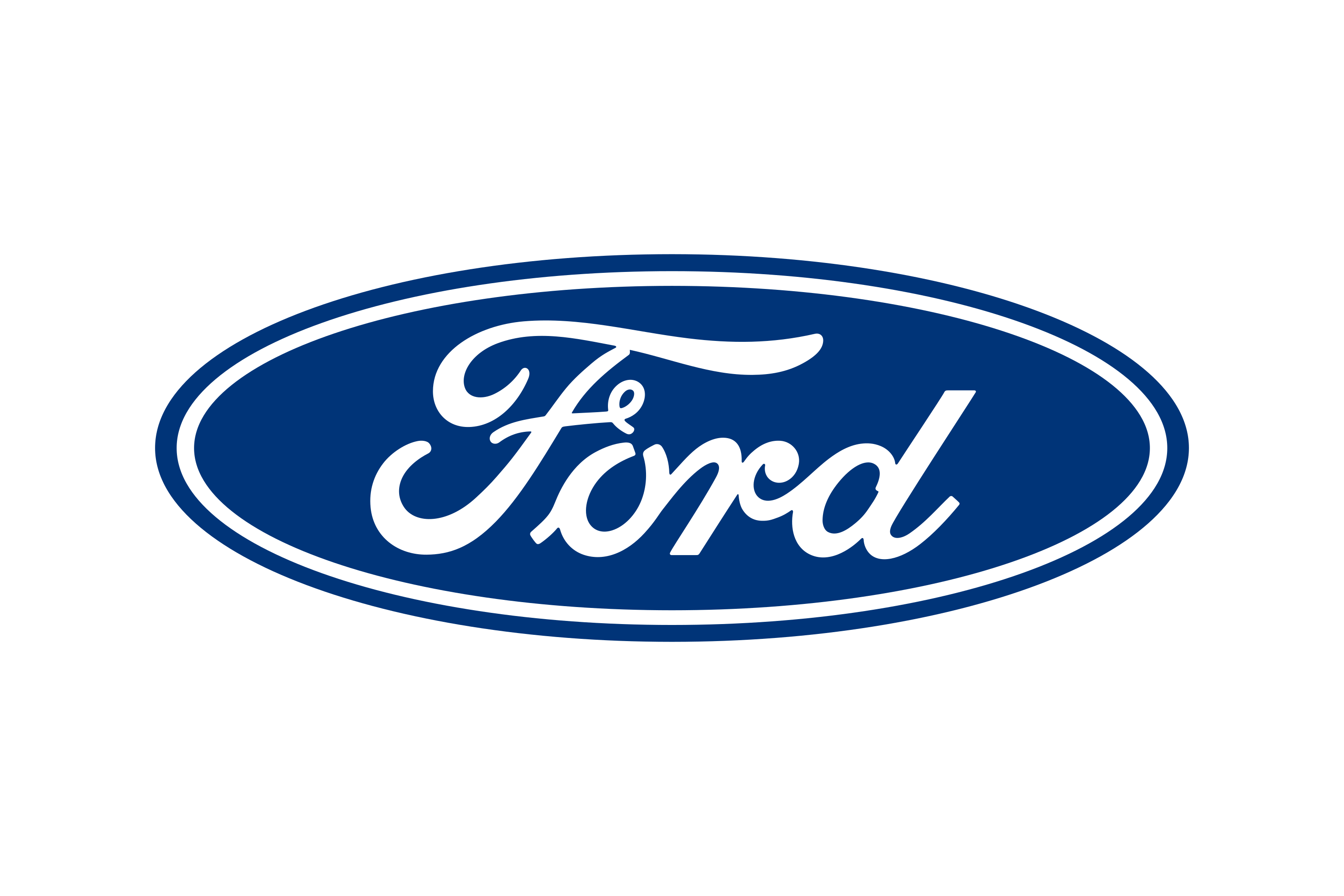 "The balance between remote and in-person work will depend on the individual employee's needs and those of their manager," said David Dubensky, chairman and chief executive of Ford Land, the company's real estate subsidiary.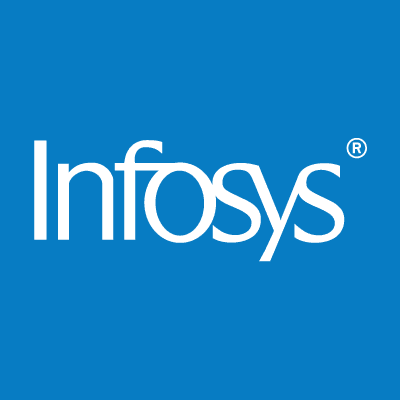 Infosys CEO & Managing Director Salil Parekh said that flexibility will remain critical and the company will allow flexibility for employees to work from different locations at various times.

CEO Frank Slootman said, "This whole notion that the office is your workday home, we realize that is nonsense. Offices … need to be there for specific purposes — for events, for training, for meetings, specifically — but not a place to hang out 9 to 5. That's definitely changing. It's really going to reduce the real estate footprint that companies have."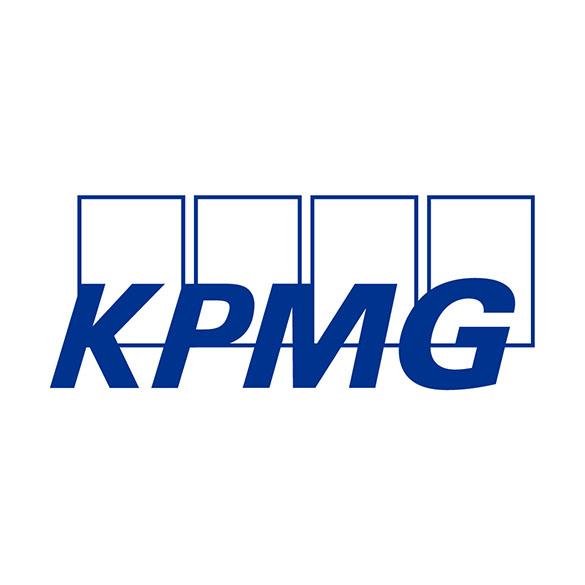 KPMG spokeswoman Zoe Sheppard said, "As part of the firm's new hybrid way of working, from June onwards, the expectation will be that KPMG's people spend up to four days in the office spread over a fortnight, with the rest spent at home or at client sites."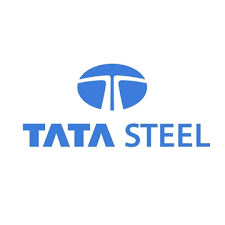 Suresh Dutt Tripathi, Vice-President, Human Resource Management, Tata Steel said that flexible working not only portrays an organisation's intent to create a workplace for the upcoming generations but also solidifies its intent to cater to the needs of its diversified workforce across geographies.

PAREXEL was also recognized by FlexJobs as a "Top 100 Company to Watch for Remote Jobs in 2018," its fifth consecutive time on the list. The list recognizes companies that are remote-friendly, allowing for employees to telecommute either on a full- or part-time basis. PAREXEL offers its nearly 20,000 global employees flexible work options, including telecommuting, flexible schedules, and home-based employment.

Carl Segerstrom, Merck's senior vice president and chief talent officer said, "We recognize that many of our employees have valued the flexibility to work remotely when possible. Working remotely can, in many cases, enhance efficiency — especially when it comes to "heads-down," individual work."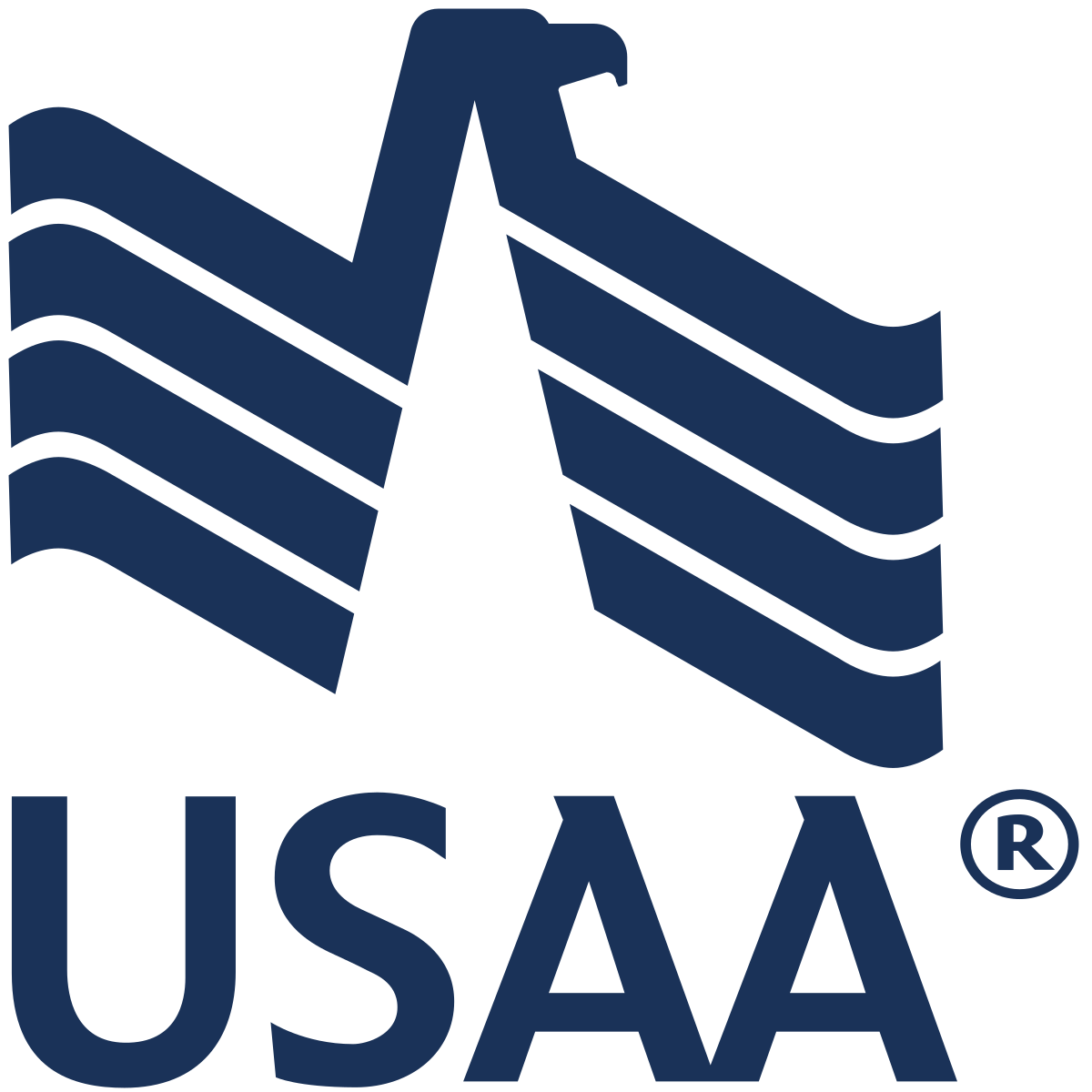 USAA said it is making the move as the company embarks on a process to "reimagine our workplace," offering its 36,000 total employees greater flexibility in how and where they work, depending on their job.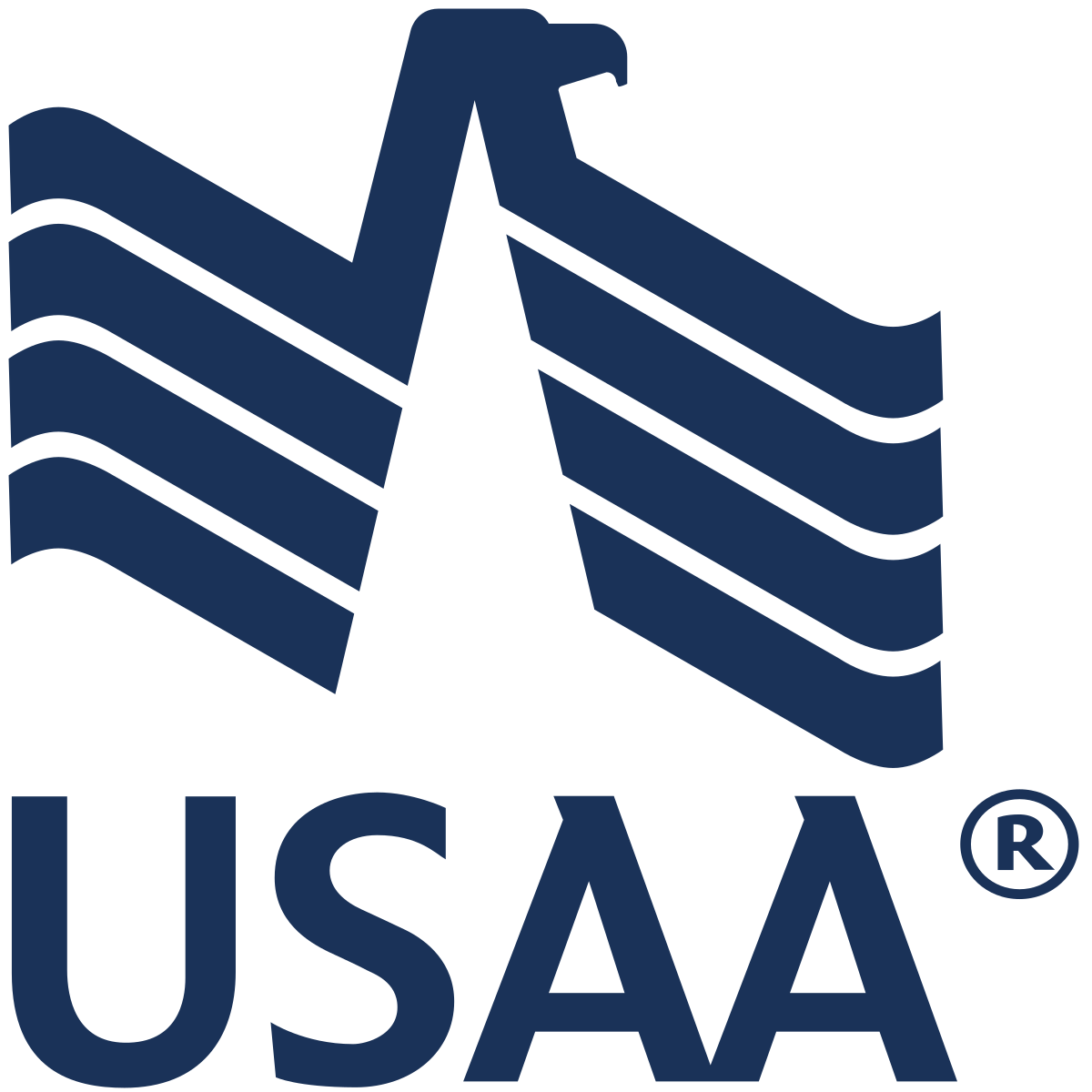 Jane Fraser, Citi's Chief Executive Officer said, "The majority of roles globally will be designated as Hybrid. These colleagues will work in the office at least three days per week and from home up to two days per week."
Definitions for Remote Work Policies:
Companies adopt different policies for remote and hybrid work, and here we list the most common ones:
Optional: Employees can choose whether they want to work from home or the office.
Partial: Based on their individual role and situation, some employees are given the option to work from home.
Hybrid: The company has employees working from home part of the time and the office the rest of the time.
Remote first: Working remotely is the primary option for most or all employees, meaning that few (if any) employees are required to perform their roles from an office.
Fully remote: The company does not have any physical office space.
Know of any companies in Asia Pacific becoming a remote company?
Fill in the form below and we'll add your suggestion to our list: